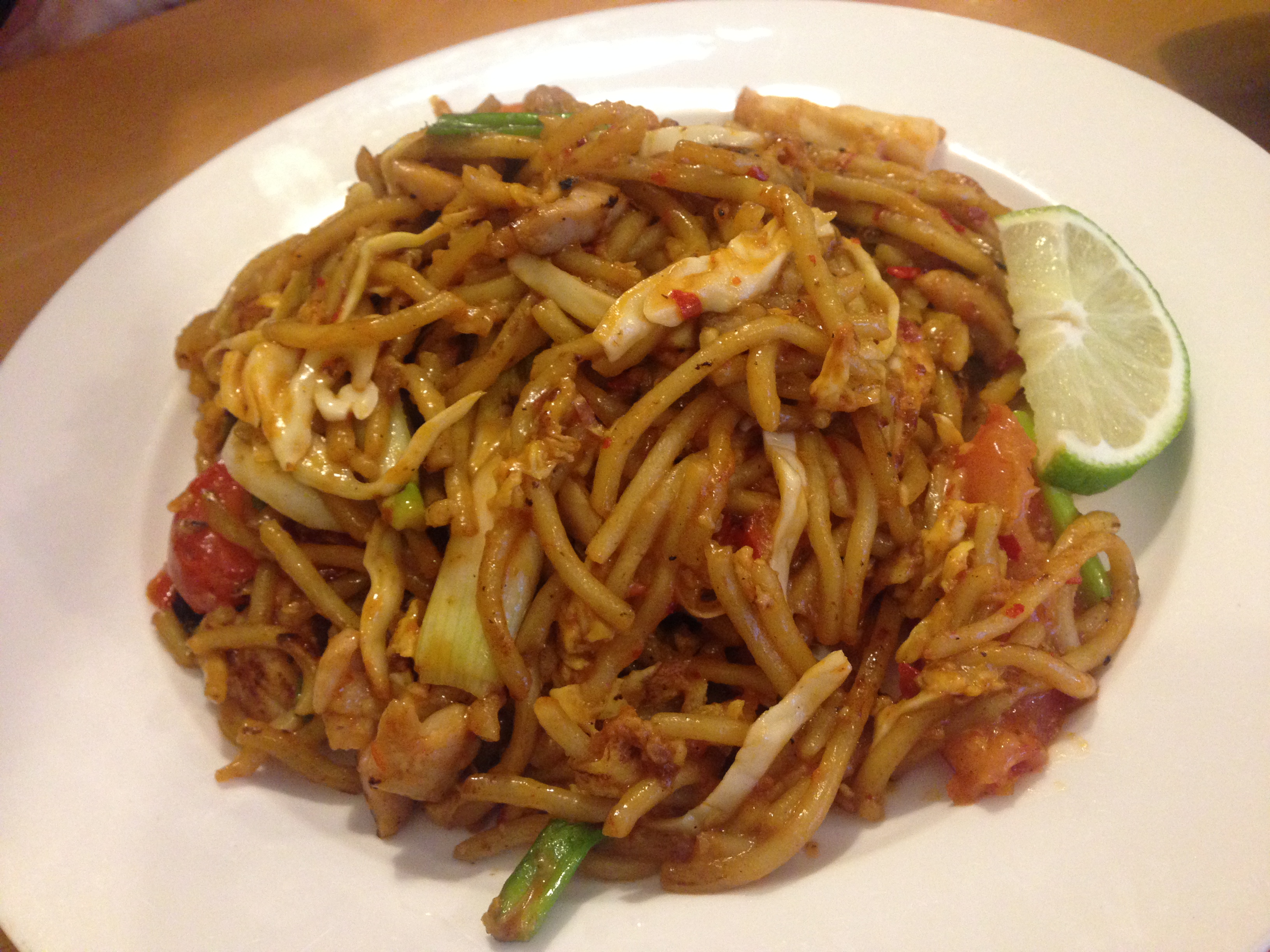 Dorset Boy is a little particular about food, which I realize could be a problem.
As you may have guessed from this blog (and Tiger), I am a total food trollop. I will eat anything at least once — I constantly crave variety, the different, the new.
Potato – potahto, though. Plus, there seems to be some degree of curiosity about my food quirks. So when I learn that there is a Malaysian restaurant in Edinburgh — one that actually comes well-endorsed by the one Malaysian-Scot I've met in the city — he knows we have to go.
So one night, the ever-patient man allows me to drag him to Kampong Ah Lee …