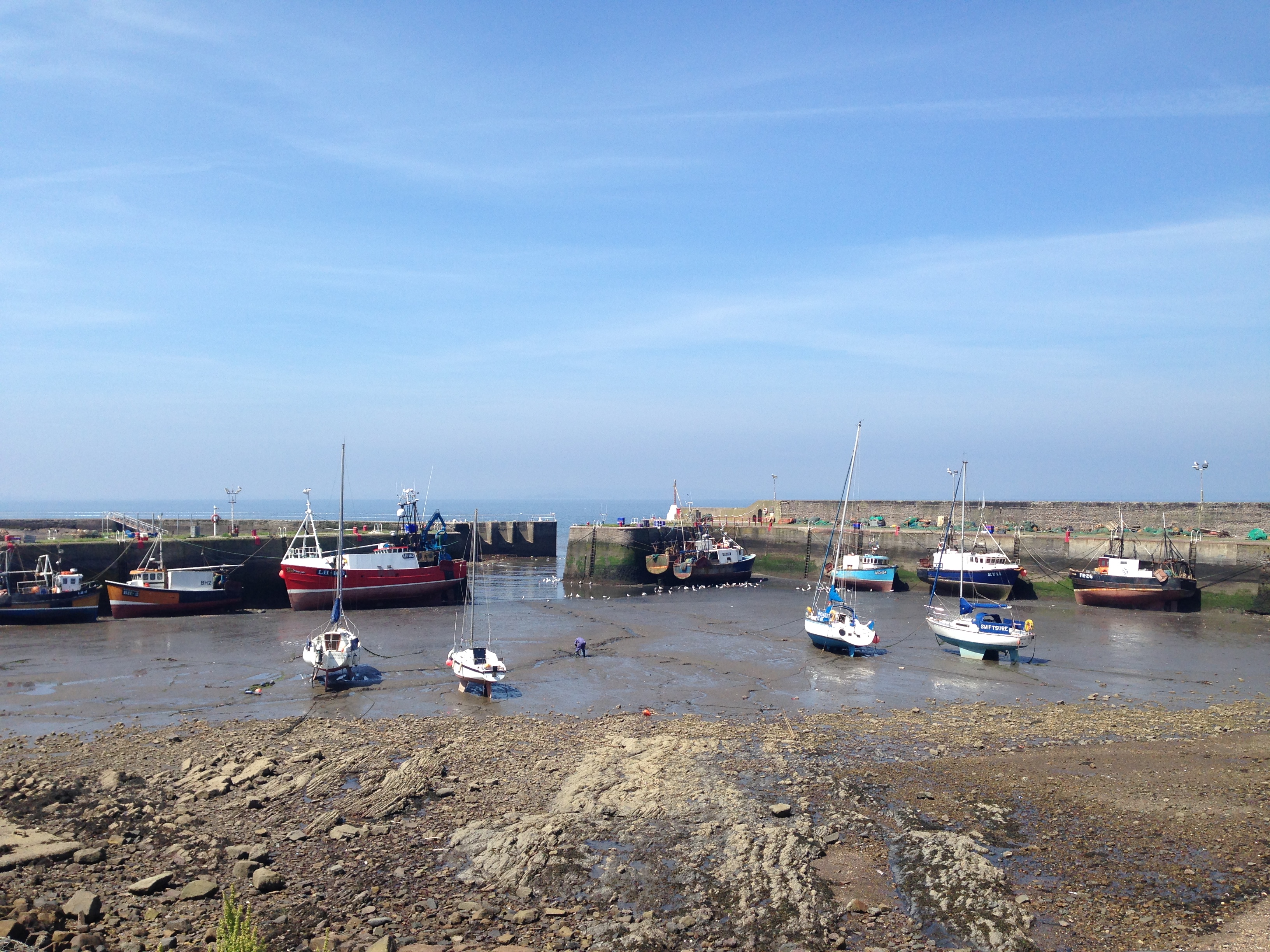 Dorset Boy knows I need to see the sea.
I can't possibly consider living in any city that's not near a massive body of water. I've been spoiled, you see, growing up in Singapore, where a short bus ride in just about any direction would land me on a shore, looking out at a vast expanse of blue — ever the perfect spot for a good sit and a hard think.
So, on the first clear day in Scotland that a visit to the water seems possible, we pack into the car and head north.
I wonder aloud if we're headed to Musselburgh, where I've heard there's a terrific fishmonger whose fresh lobster and local catches have earned him a staunch following among regional cooks. I wonder if we're headed to the Forth Bridge, an 1890 architectural wonder stretching 8,296 feet across the scenic Firth of Forth.
Dorset Boy has other plans, however. He simply says, "Fish and chips" …