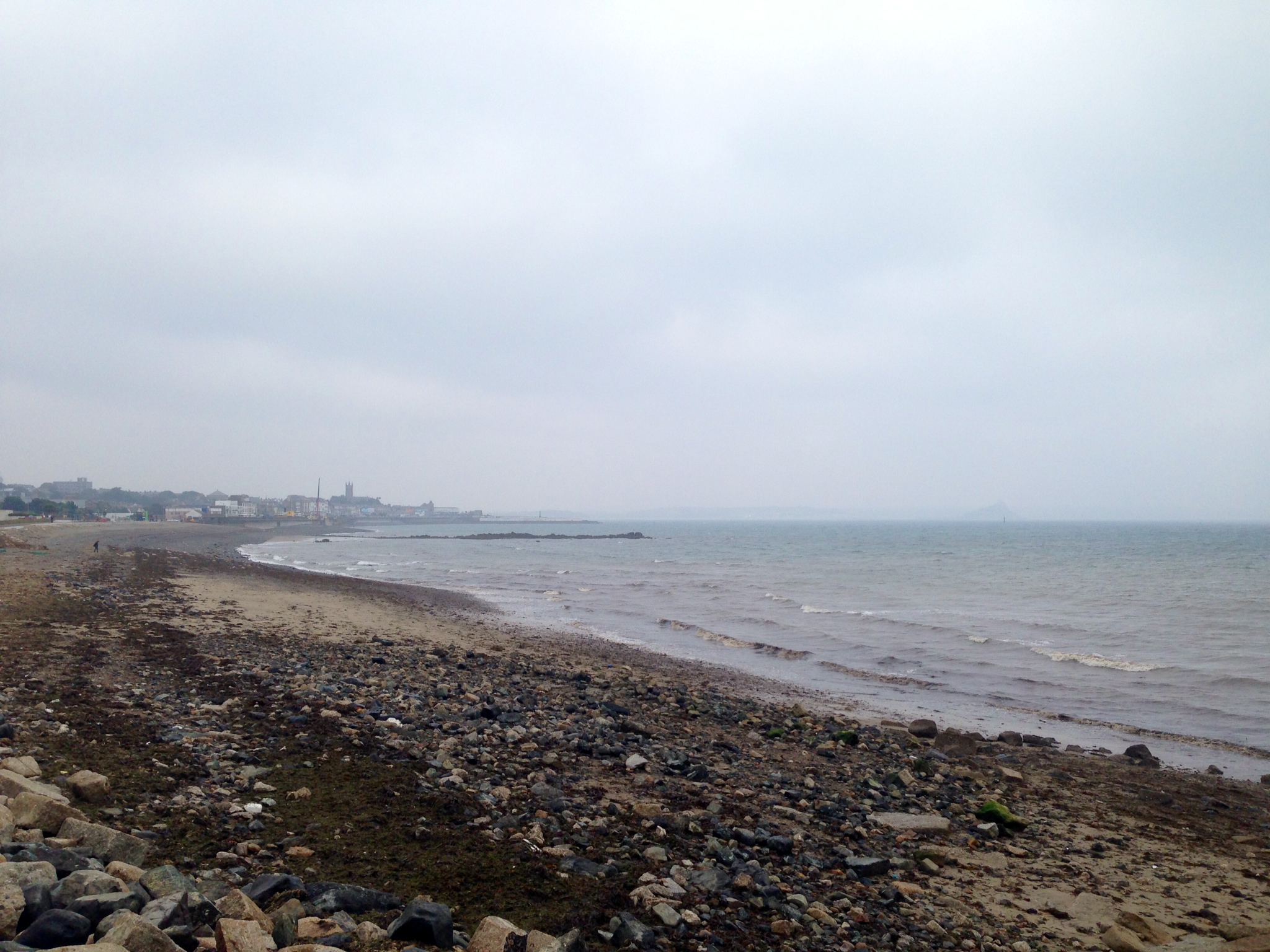 The noodging began the moment I mentioned traveling to Cornwall for work.
"You must go to Jelberts."
"It's really the best ice-cream."
"You have to go."
All this coming from a man who has given very few foods the slightest compliment in the short time I've known him.
I'm not a big cold sweets person myself, but two things swayed me — Dorset Boy simply adores ice-cream. And, he spent chunks of his childhood in Cornwall, a fairly short walk from Jelberts, in fact.
So when I finally set foot in Cornwall, on this southernmost bit of England, I decided I had to see what the fuss was all about. Or, never hear the end of it …