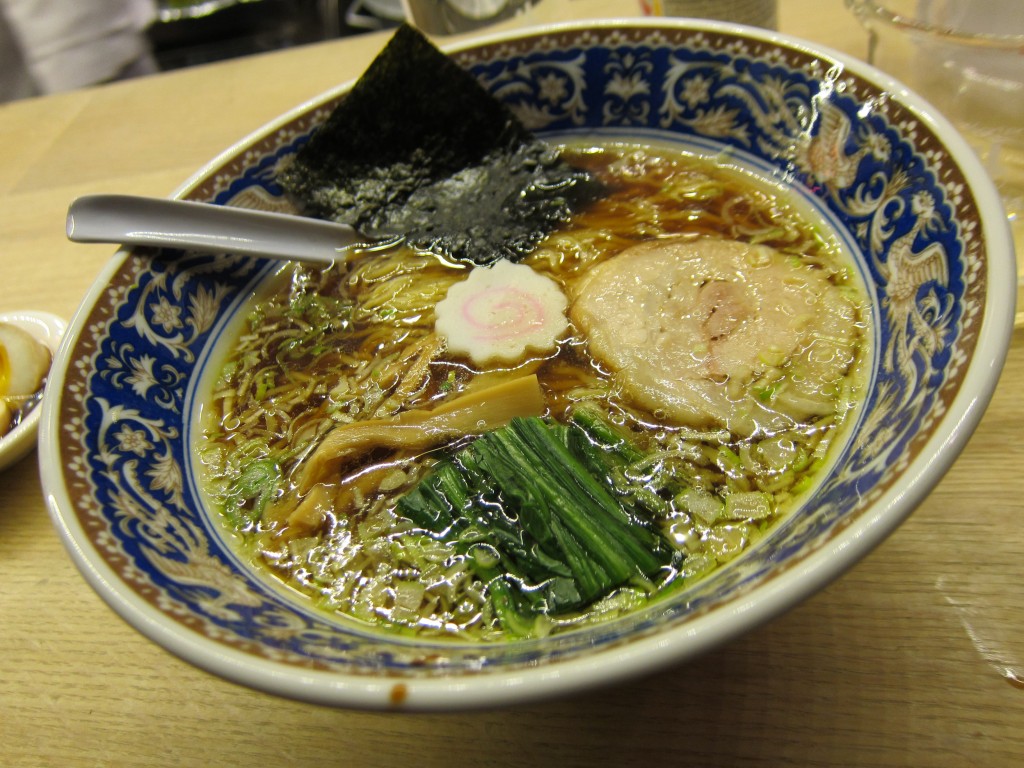 When it's 20 degrees out (with a windchill of far lower), just about nothing will get me off the couch and out of the house.
Nothing, that is, besides the possibility of excellent ramen.
I'd been reading and hearing about Ramen Lab for months, a little Tokyo-style noodle joint that Sun Noodle, which has been supplying noodles to some of the country's best ramen joints (Momofuku, Ippudo, etc.), was opening in New York. Two days ago, after much anticipation, Ramen Lab finally threw open its sliver of a door in NoLita.
Would it live up to the hype? I had to find out …