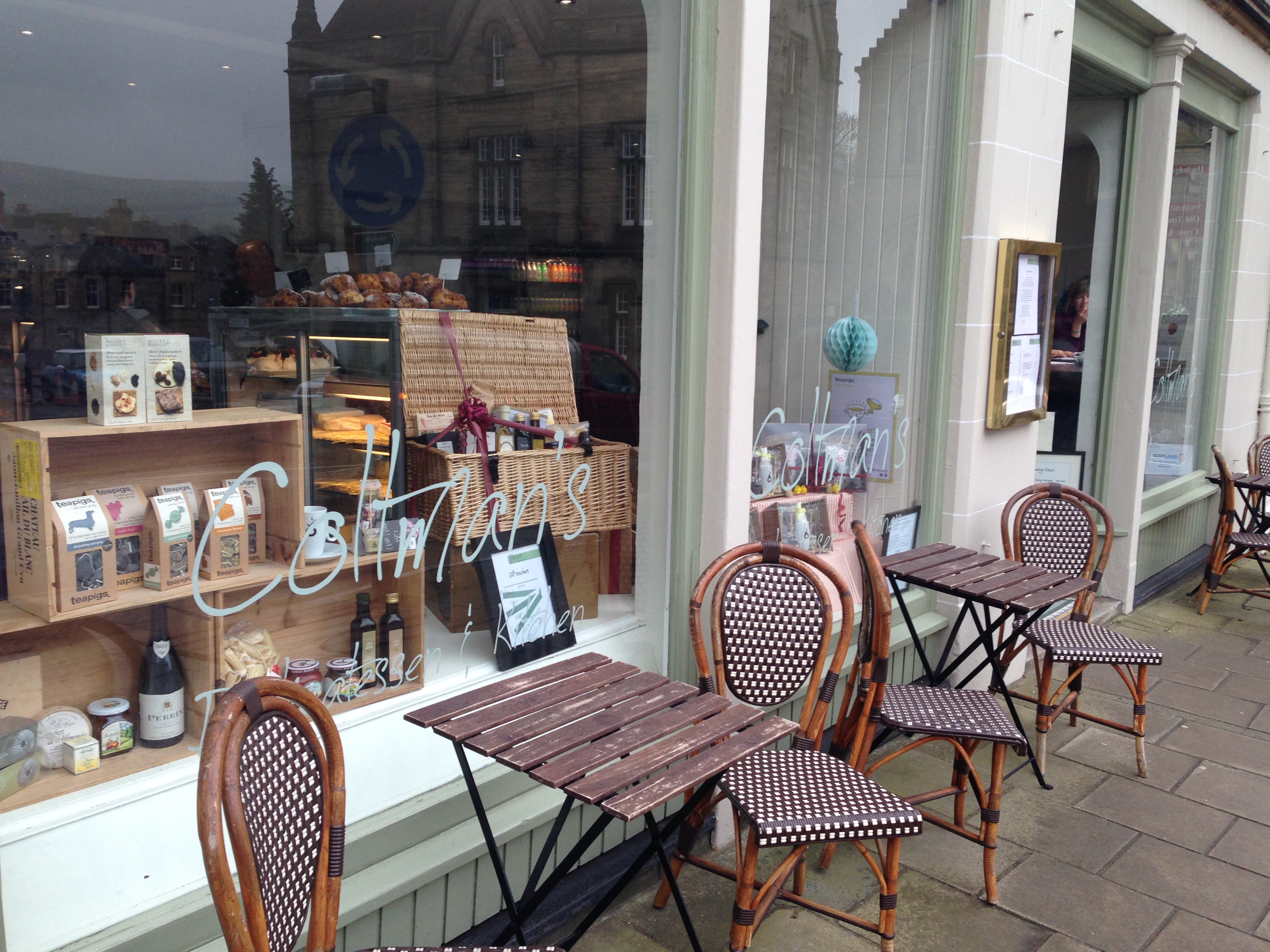 There's a charming story about a lord near the tiny town of Peebles, located in the rolling hills of Midlothian, Scotland, right by the beautiful River Tweed.
When the conversation turned to Paris once, this lord recounted how a local woman once sniffed: "I've been to Paris and I've been to Peebles — give me Peebles for pleasure anytime."
Which may have been why Dorset Boy chose to take me to Peebles on our very first Sunday drive. I've been to Paris, after all. Peebles, on the other hand — now this was virgin territory.
What was in store? A cozy little cafe named Coltman's …