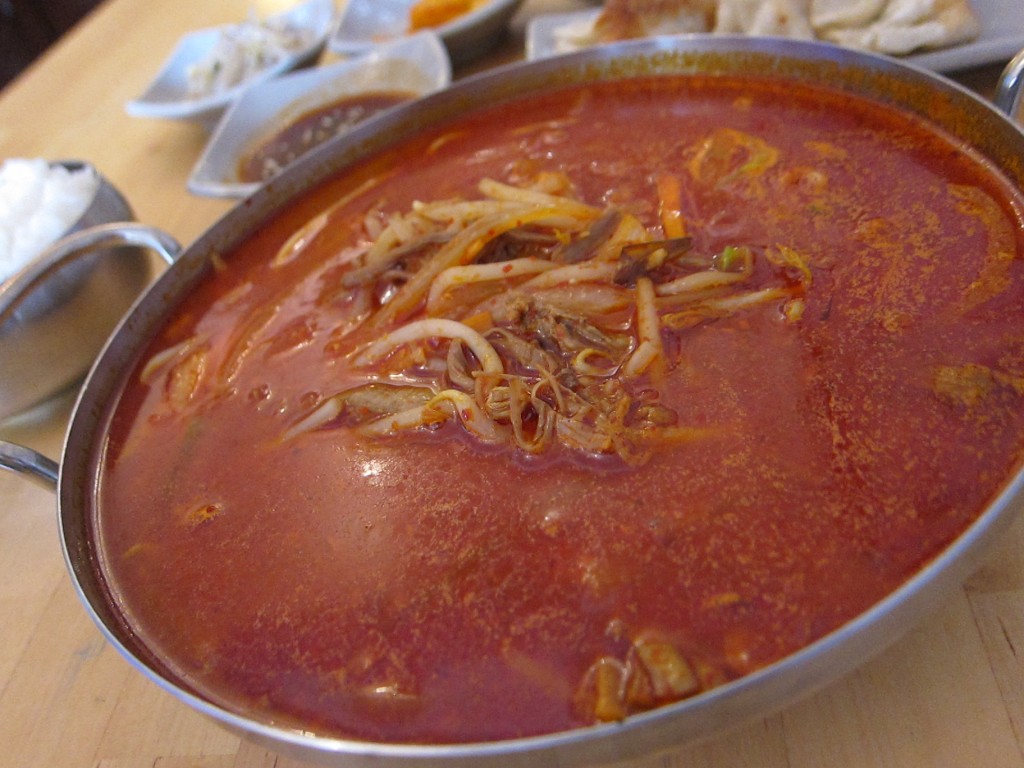 The thing about a good thing is, sometimes you shouldn't shrug off that nagging feeling that it's not going to last because, well, that may be true.
In this case, I'd be referring to my recent elation over discovering that, contrary to my previous belief, the Korean food scene in Edinburgh is terrific.
After being surprised by a very tasty lunch at Kim's Mini Meals and then chasing that with an outstanding meal at Cafe Andamiro, I had decided to eat my words. Perhaps this city actually does do Korean well, I thought.
But then I paid a visit to Sodaeng …