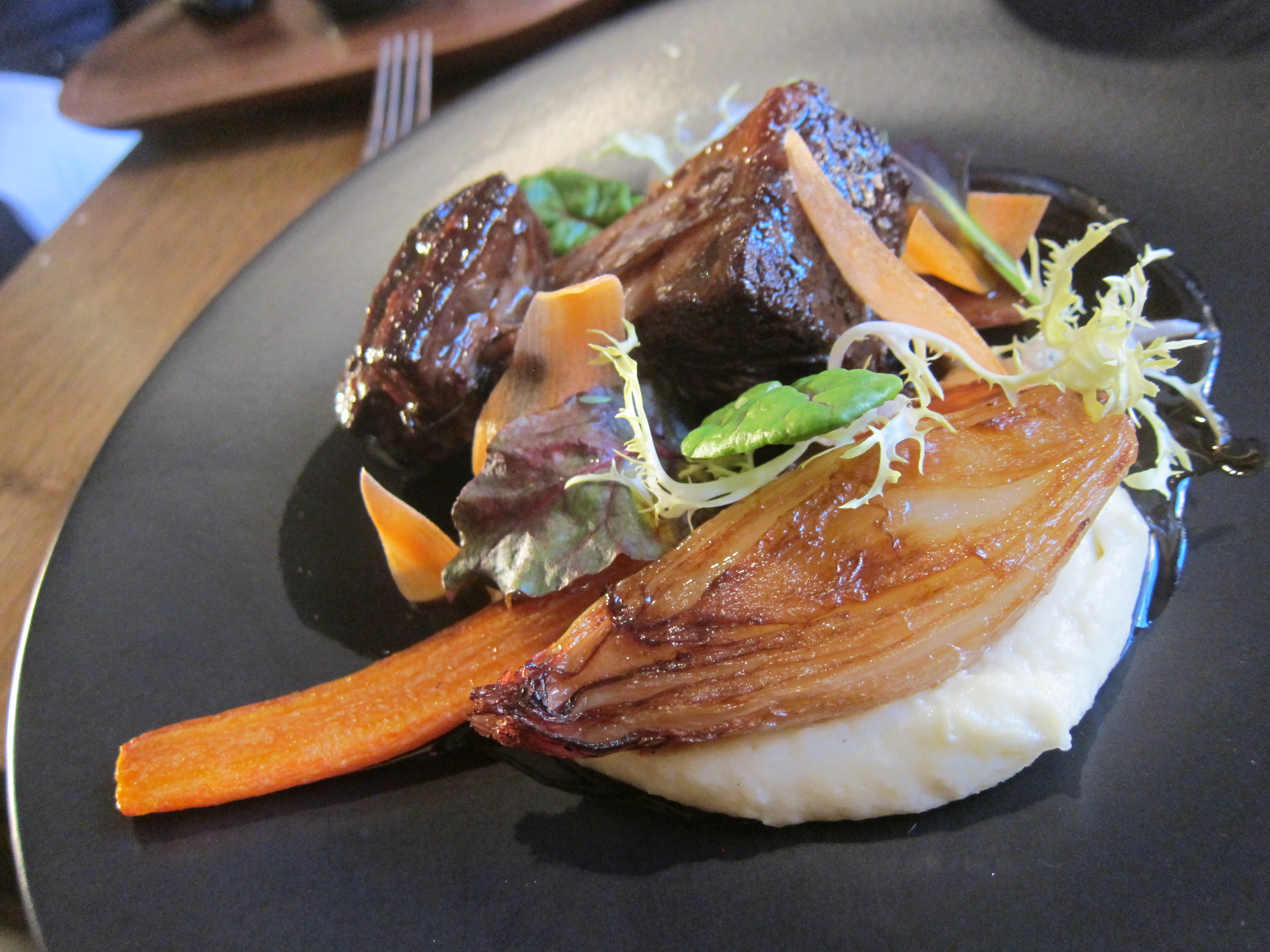 I hadn't been in Edinburgh for very long when I started to hear about Stockbridge.
This little neighborhood filled with quaint shops wedged together on narrow, cosy streets used to be a village — and still has that air about it.
It's become recently fashionable, though — sort of the Greenwich Village of the city. And amid the buzzy cafes and shops popping up, I started to notice one in particular: The Raeburn.
Aside from reading about this new boutique hotel and restaurant, I knew there was something there when I happened to overhear a set of chic young Edinburgh professionals talking about it being the place to meet for after-work drinks these days.
So on a chilly spring evening, Dorset Boy and I bundled up and headed over …