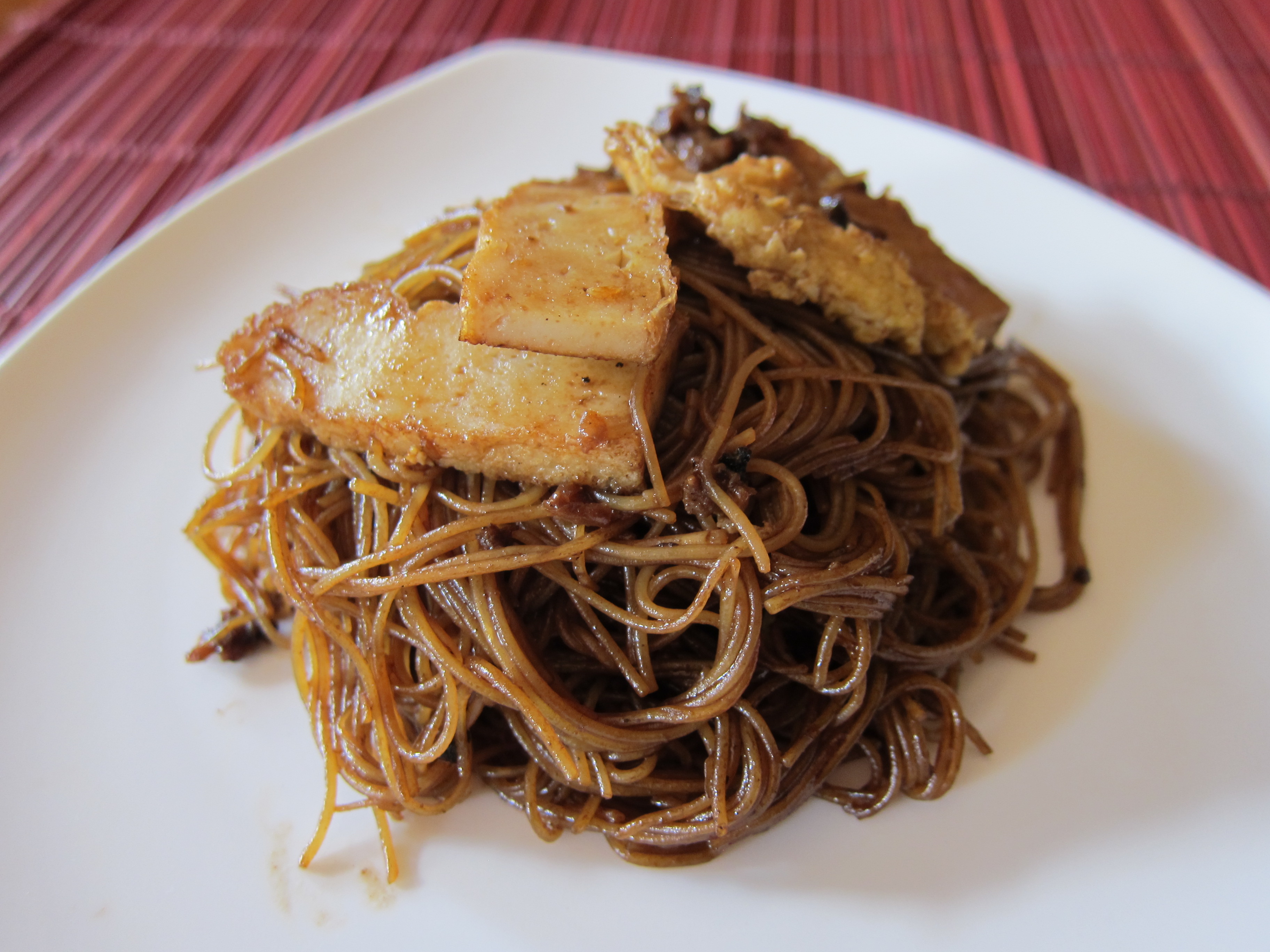 Choosing a favorite summer memory from my girlhood in Singapore can be difficult — since the country is right by the equator, it's summer all year round.
Yes, that means all my childhood memories are summer ones.
But when Karen over at GeoFooding asked me to choose a favorite childhood food memory to write about for this month's Let's Lunch virtual lunchdate (which happens to be on Julia Childs' birthday — happy birthday, Julia!), one dish instantly came to mind.
In fact the thought of it was so intense I almost felt I could taste it right there and then — my mother's char bee hoon …