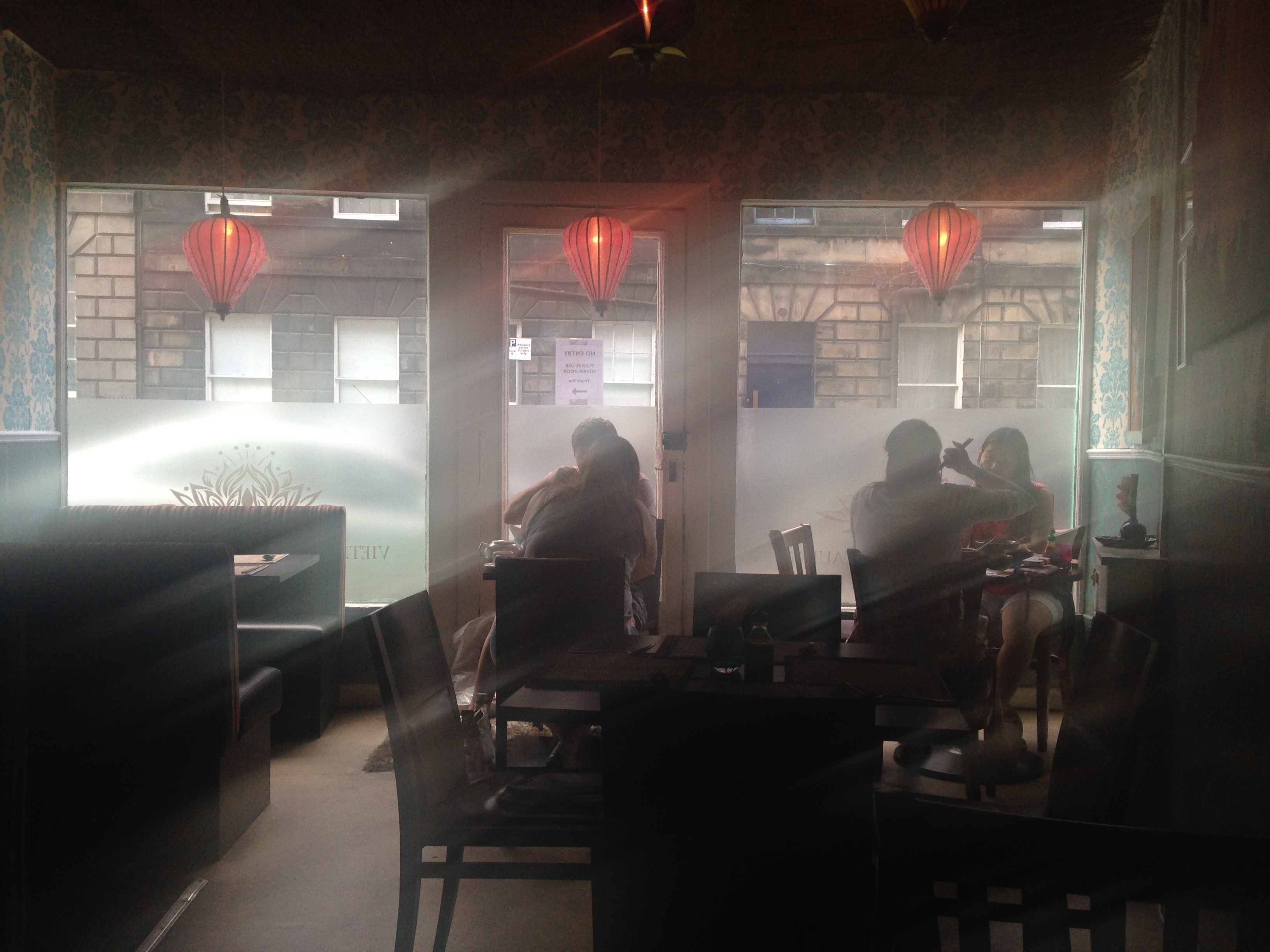 A few days into any visit to a city that's not in Asia and the urge always strikes — I must have a bowl of noodles.
In Edinburgh, this proves slightly more challenging than in many other sizeable western cities — yes, the place is filled with cheap Chinese takeouts and Indian curry shops. But the Japanese, Chinese, Korean and Vietnamese noodle craze that has a firm hold in several metropolises appears to have bypassed this one altogether.
When I text this dilemma to an Asian food-loving friend in Edinburgh — the sweet and adorable Lauren of Asian Cajuns — she immediately replies: Vietnam House for pho.
Well that's that then — pho it is …