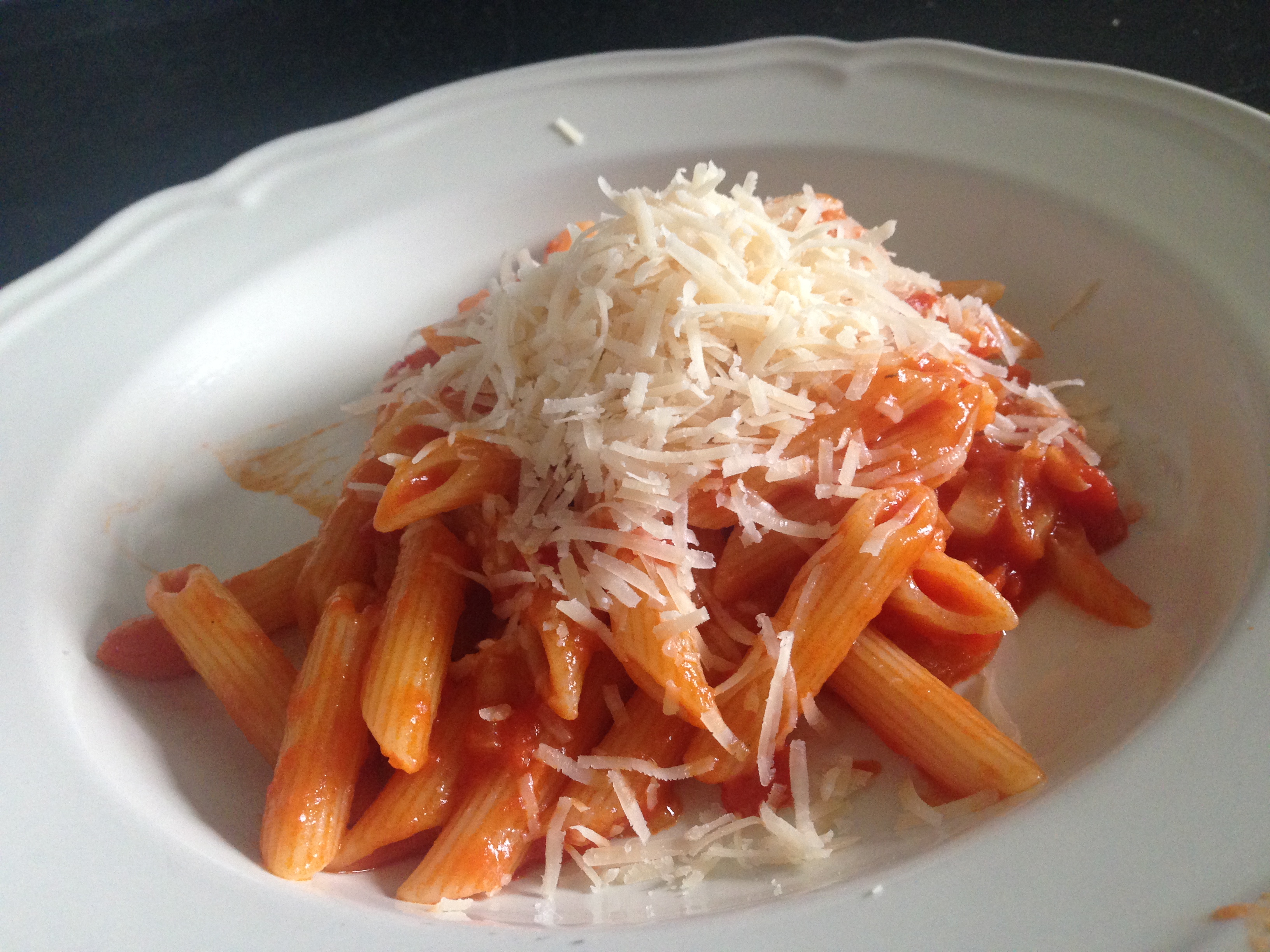 The best summer days are like delicious meandering daydreams.
The thing about being adrift, slipping from salty stroll to hours lost in rediscovering an old love of a book, is that supper hour suddenly nears and the reverie is interrupted.
"S***," you think. "What will we eat?"
Dorset boy has a plan. The pantry is almost bare, but the few things can prove useful: Fennel, garlic, tomatoes and penne.
Out comes the chopping board, and away we go …